Skip to Content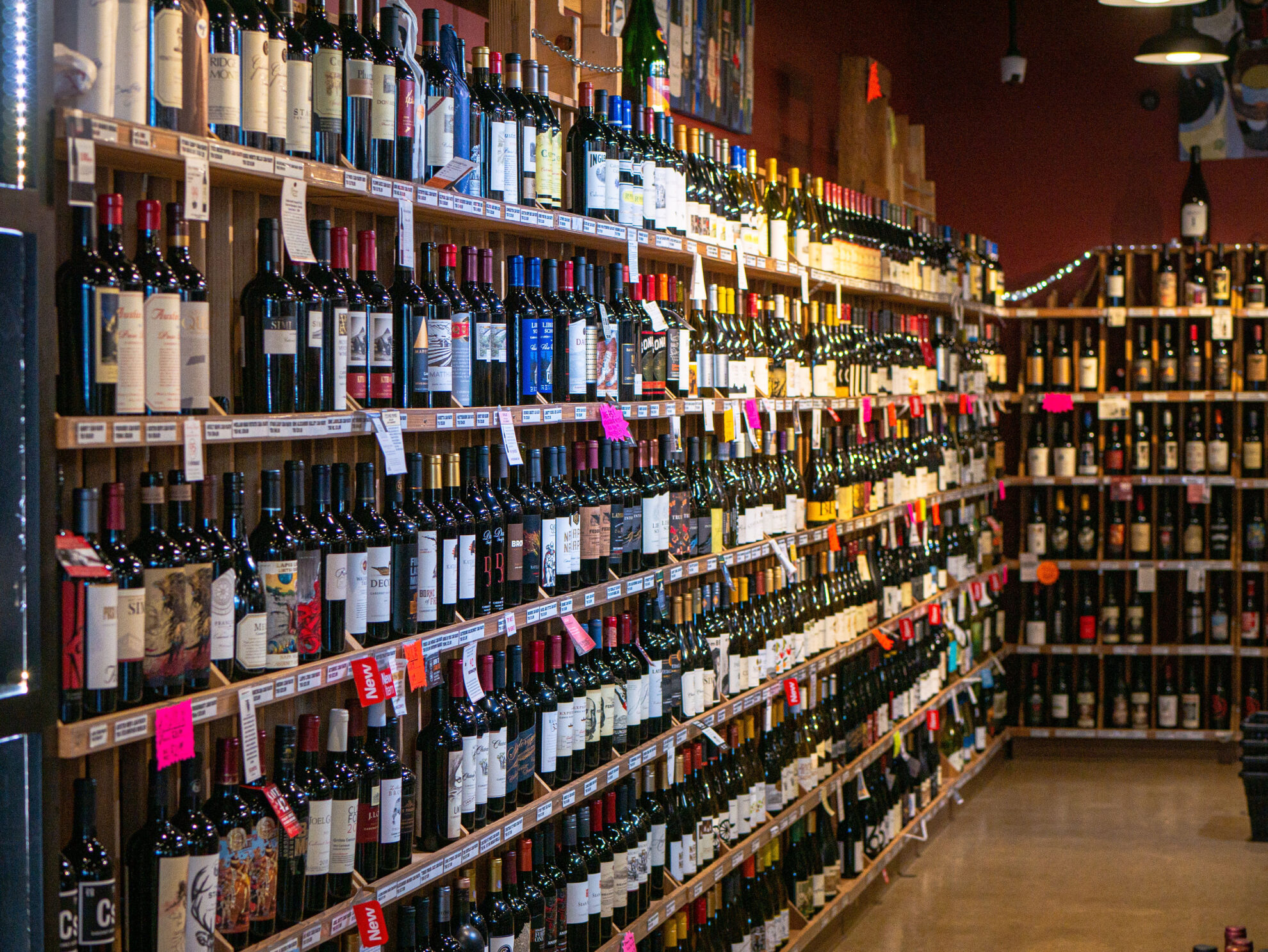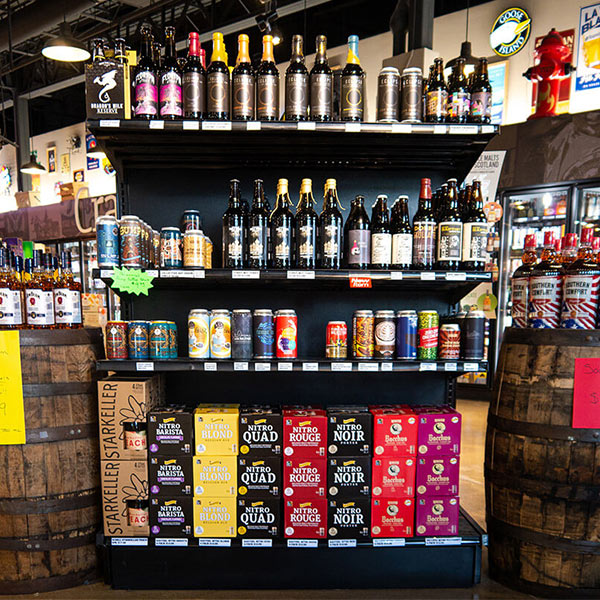 Great Selection of Beer, Wine, and Liquor in de Pere, WI
Since 1974, Wine Cellar has served customers throughout Green Bay and De Pere, Wisconsin. We carry a vast selection of domestic and international wines, and we are famous for our extensive bourbon selection. We combine our team's knowledge of beer, wine, and liquor to help you find the perfect flavor for any occasion. We also have a wide selection of meats and cheeses and a walk-in cigar humidor. We're open seven days a week. Visit our store today to see our amazing selections.

Our Selection
Whether you enjoy a night in with a glass of wine or celebrating with our store-picked bourbon barrels, you can find it at Wine Cellar. Our knowledgeable and experienced team can help you find exactly what you're looking for.
Beer
We carry an extensive collection of your favorite brands and the area's best craft beers. Mix and match your favorite to bring home a curated six-pack just for you or to share with friends.
Wine
There is nothing finer than pairing wine with your favorite meal. If you're hosting a dinner meal with friends, you can show off your sophistication with the right wine pairing. Our team can help you select the right wine for your meal.
Spirits
Wine Cellar carries a massive selection of whiskey, rum, tequila, cognac, vodka, and bourbon.
Cigars
Interested in high-quality cigars? Then you've come to the right place. At Wine Cellar, we have a walk-in humidor stocked with your favorite brands.
And More
At Wine Cellar, we stock more than just your favorite beer, wine, and liquor. We also offer delectable meats and cheeses as well as gift baskets.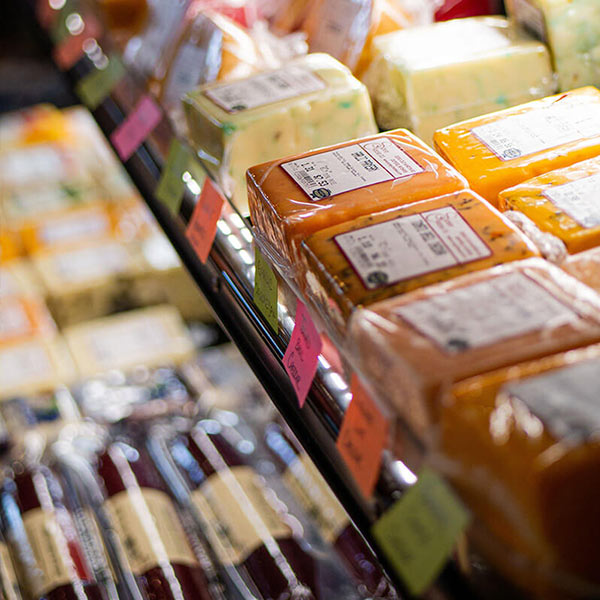 Special Offers
Not only do we have the area's best selection of beer, wine, and liquor, we also offer special pricing and deals so that you can get your favorites for less. Become a member of our VIP email club, and you can be the first to learn about money-saving offers as well as take advantage of our exclusive offers. Contact our team today to learn more.
Wine Cellar
Address
813 Main Avenue
De Pere, WI 54115
Phone
920-336-0811
Hours of Operation
Monday: 8:00 AM – 9:00 PM
Tuesday: 8:00 AM – 9:00 PM
Wednesday: 8:00 AM – 9:00 PM
Thursday: 8:00 AM – 9:00 PM
Friday: 8:00 AM – 9:00 PM
Saturday: 8:00 AM – 9:00 PM
Sunday: 9:00 AM – 6:00 PM
813 Main Ave, De Pere, WI 54115, USA